Welcoming and Friendly Staff
---
At Cureton Ortho, we pride ourselves on providing a fun, family-friendly atmosphere. When you come into our office you are immediately greeted with a smiling face and a friendly "hello". You will notice we have upbeat music playing and laughter can usually be heard at all hours of the day. You will notice we have a television in our waiting room playing our famous Cureton Ortho Music Videos, as well as a game room full of vintage arcade games that are free to play.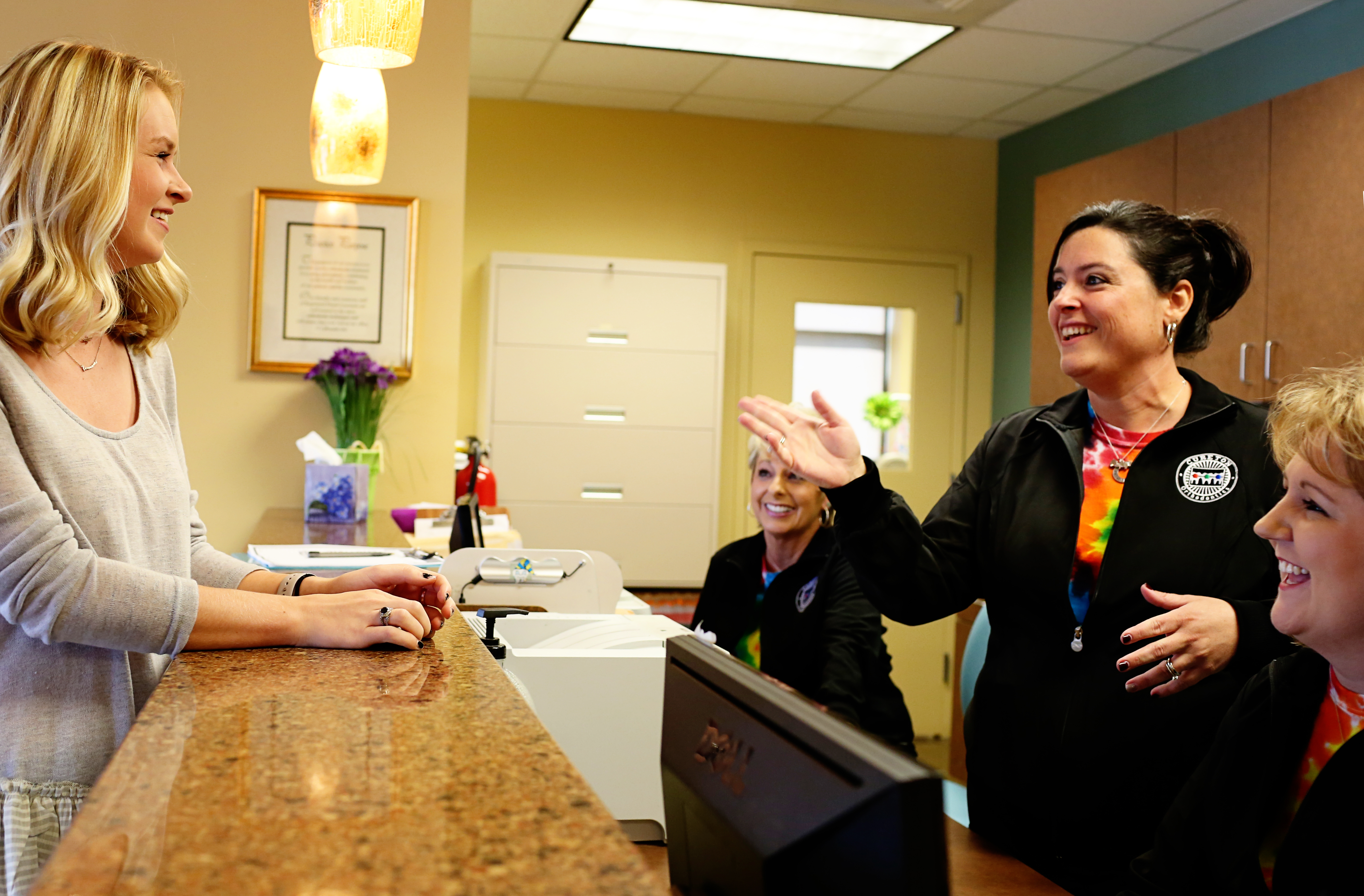 Fun, Funny Photos
---
When you come to our treatment bay, the first thing you will notice is our photobooth area where each patient gets the opportunity to have a photo taken with the doctors to celebrate getting their braces on and off. We also have an entire wall full of funny masks and props to liven up the photos and make them more fun. We have done away with those typical boring orthodontic photos that look more like mug shots than a memento marking such an exciting event! Check out our Facebook and Instagram pages to see our latest photos.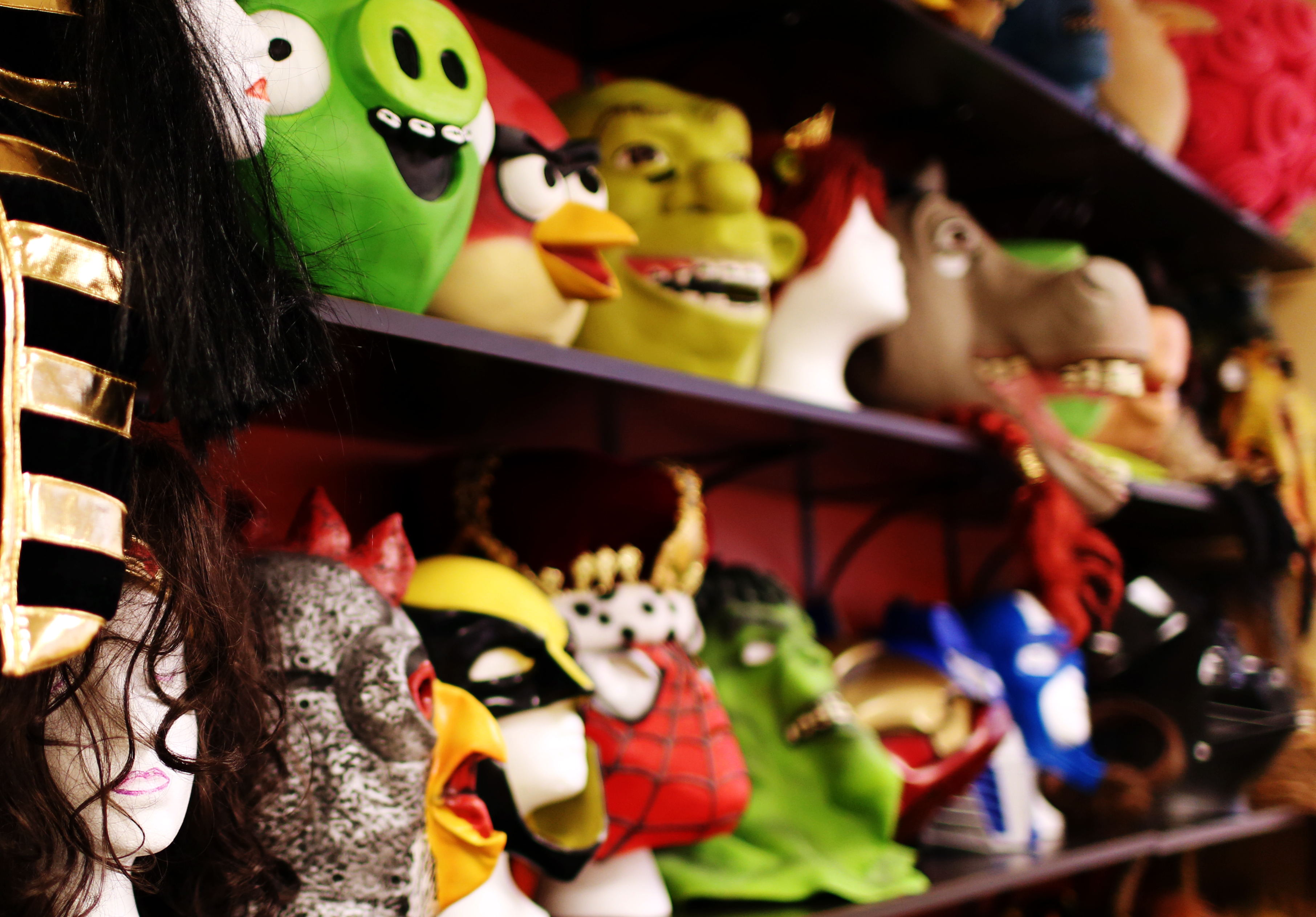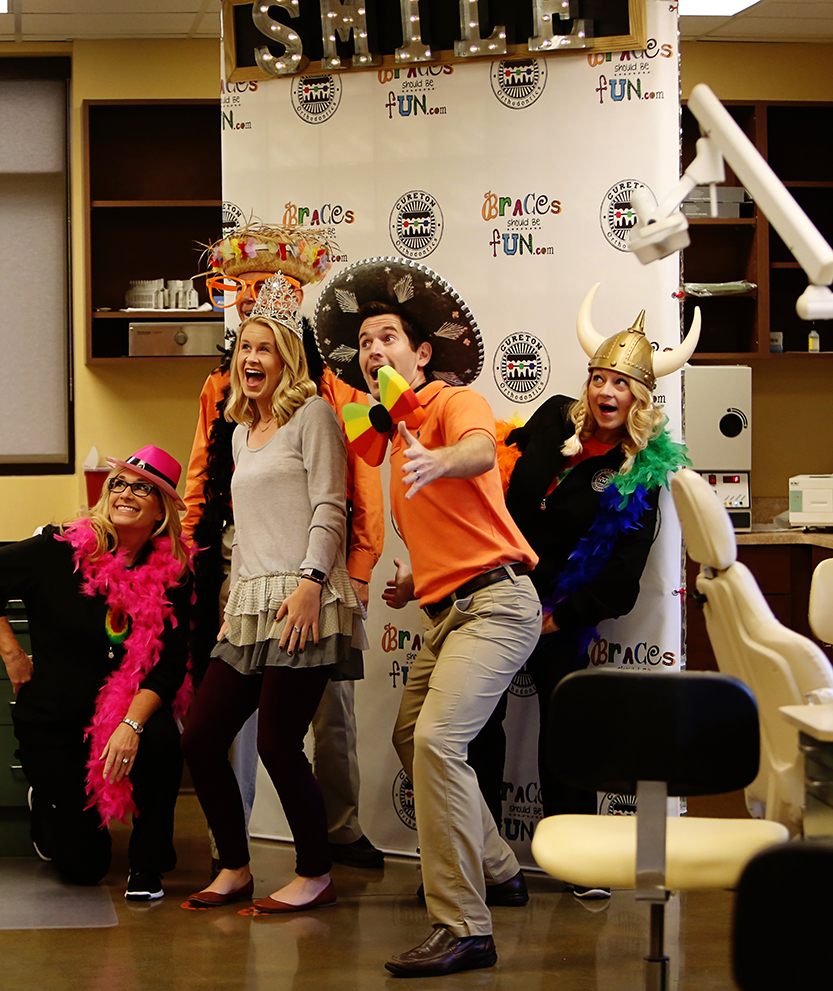 Look Forward To Your Appointments
---
You will probably get to hear Dr. Scott singing (or trying to) along with whatever is playing, as well as joking and laughing with our staff and patients. Everything about this office is centered around making a fun environment where patients and their parents will actually look forward to coming back each time for their appointments. When you come in for your FREE consultation appointment, we will be happy to show you around so you can see with your own eyes why we are not the typical orthodontic office!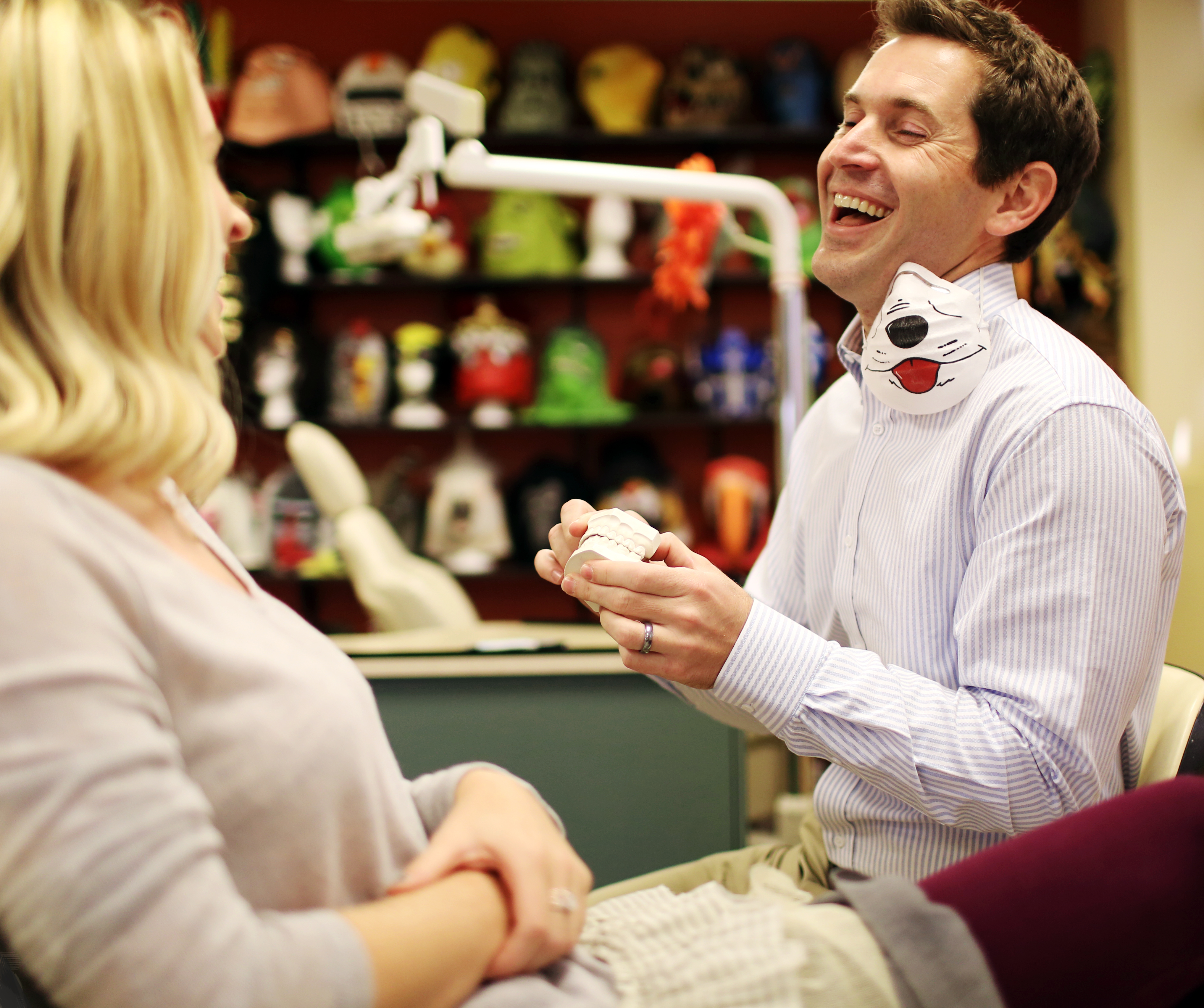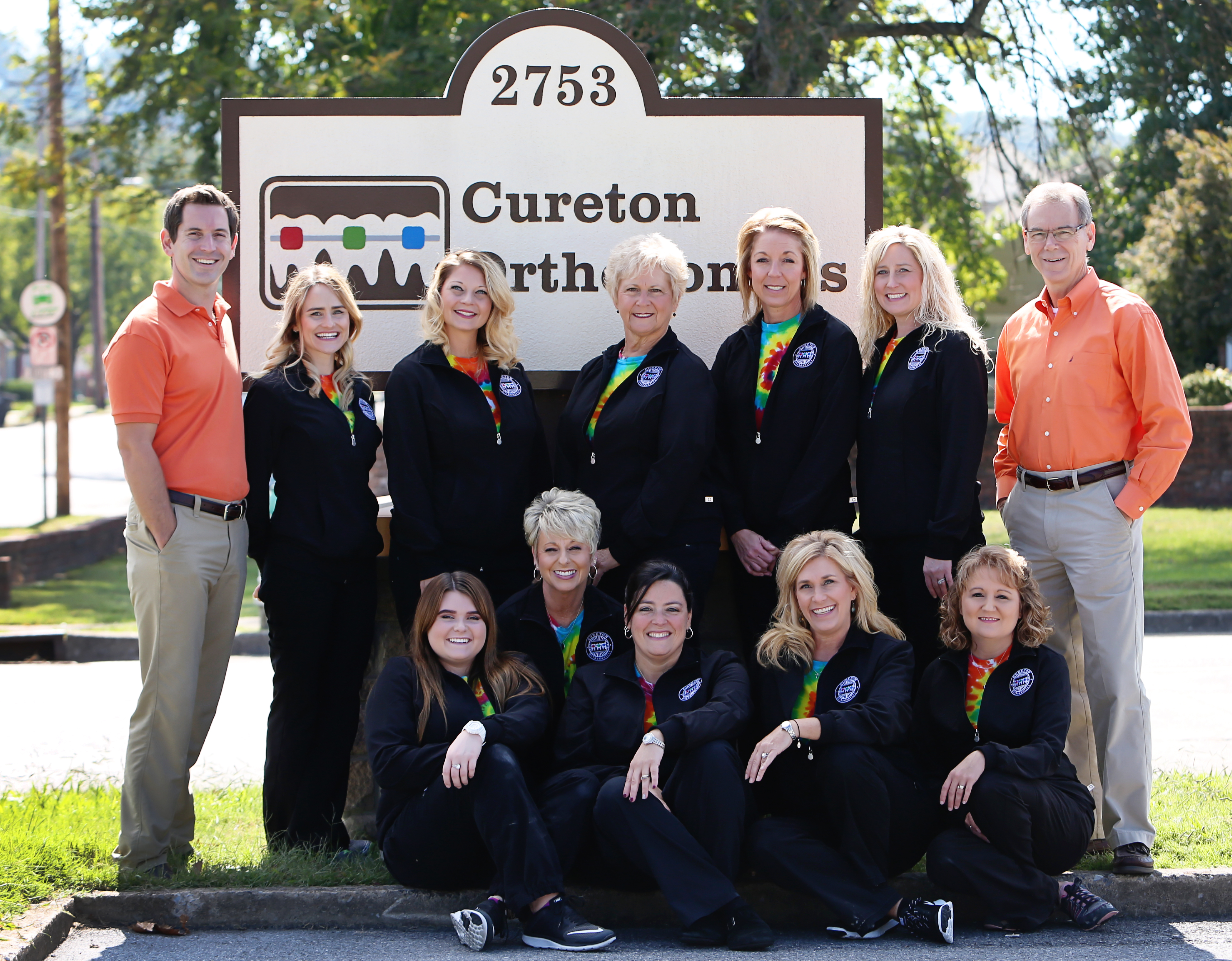 Professional Service
---
Cureton Orthodontics is the only orthodontic office in the Tri-Cities that has two Board-Certified orthodontists in Drs. Steven and Scott Cureton. Only about 30% of orthodontists are certified by the American Board of Orthodontics. It basically means our doctors have reached the highest level of certification and so you can be assured that you will receive the highest level of treatment. If you are thinking about getting braces from some other dentist/orthodontist, you should ask them if they are certified orthodontists and if they are Board Certified. If not, then you should probably find someone else.
---
---