Dr. Steven Cureton
Dr. Cureton graduated Summa Cum Laude with a Bachelor of Science degree from the University of Kentucky in 1981 (A year before Dr. Scott was born!). He attended the University of Kentucky College of Dentistry, earning a D.M.D. degree in 1984. Following graduation, Dr. Cureton entered the United States Army Dental Corps, completing a one year General Practice Residency Program at Fort Benning, GA. After practicing family dentistry for five years, Dr. Cureton completed his orthodontic training at Fort Knox, KY, earning his Master's Degree in Oral Biology at the University of Louisville. Dr. Cureton served five years as the orthodontic instructor at the Army's specialties training program in Oral and Maxillofacial Surgery, and retired with the rank of Lieutenant Colonel from the U.S. Army in 1999. He has published over 30 articles in professional orthodontic journals. Dr. Cureton is a member of the American Association of Orthodontics and was awarded Board Certification in 1997. Dr. Cureton has been practicing orthodontics in Kingsport since 2001.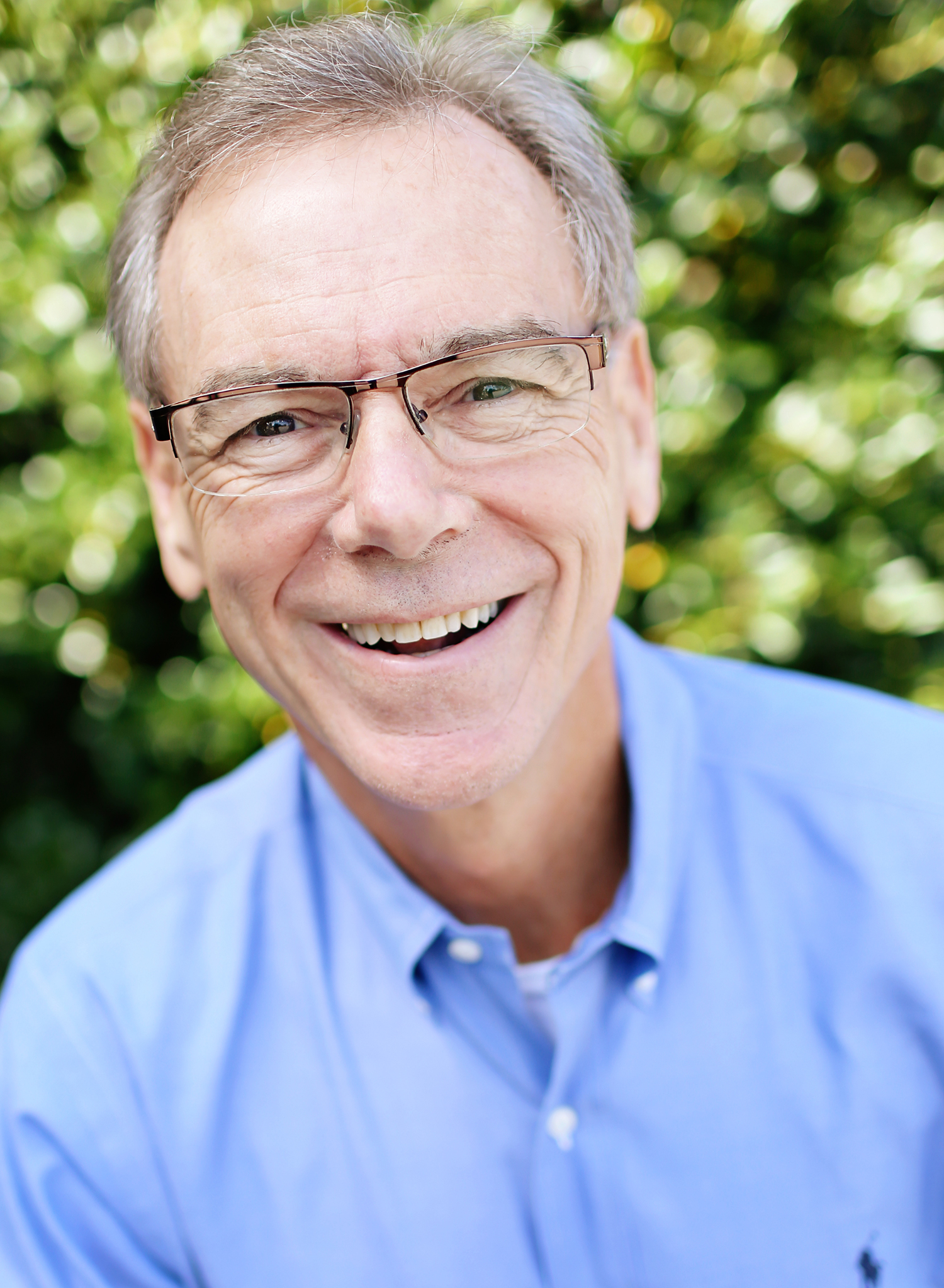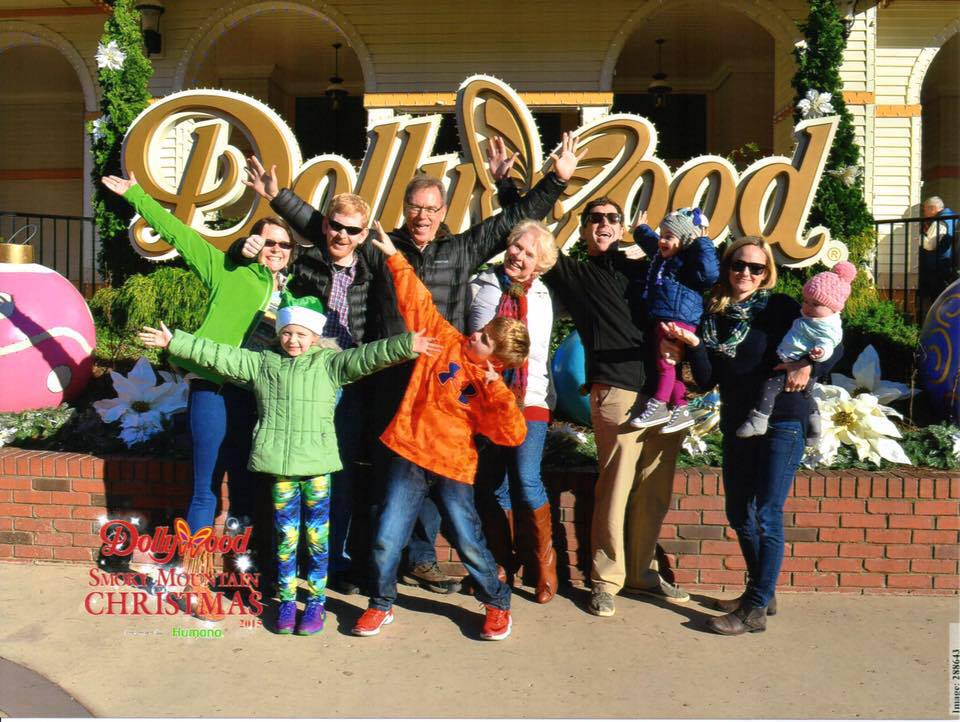 Dr. Scott Cureton
"Dr. Scott" Cureton graduated Cum Laude with a Bachelor of Science degree from the University of Tennessee in Knoxville in 2005. He attended the University of Tennessee College of Dentistry to earn a D.D.S. degree in 2009. He then completed his orthodontic training at Jacksonville University in Jacksonville, FL, receiving his orthodontic certification in 2012. He was awarded Board Certification from the American Board of Orthodontics shortly after graduation. Dr. Scott is also a member of the American Association of Orthodontists and the Southern Association of Orthodontists. Dr. Scott joined his father's practice in August of 2012.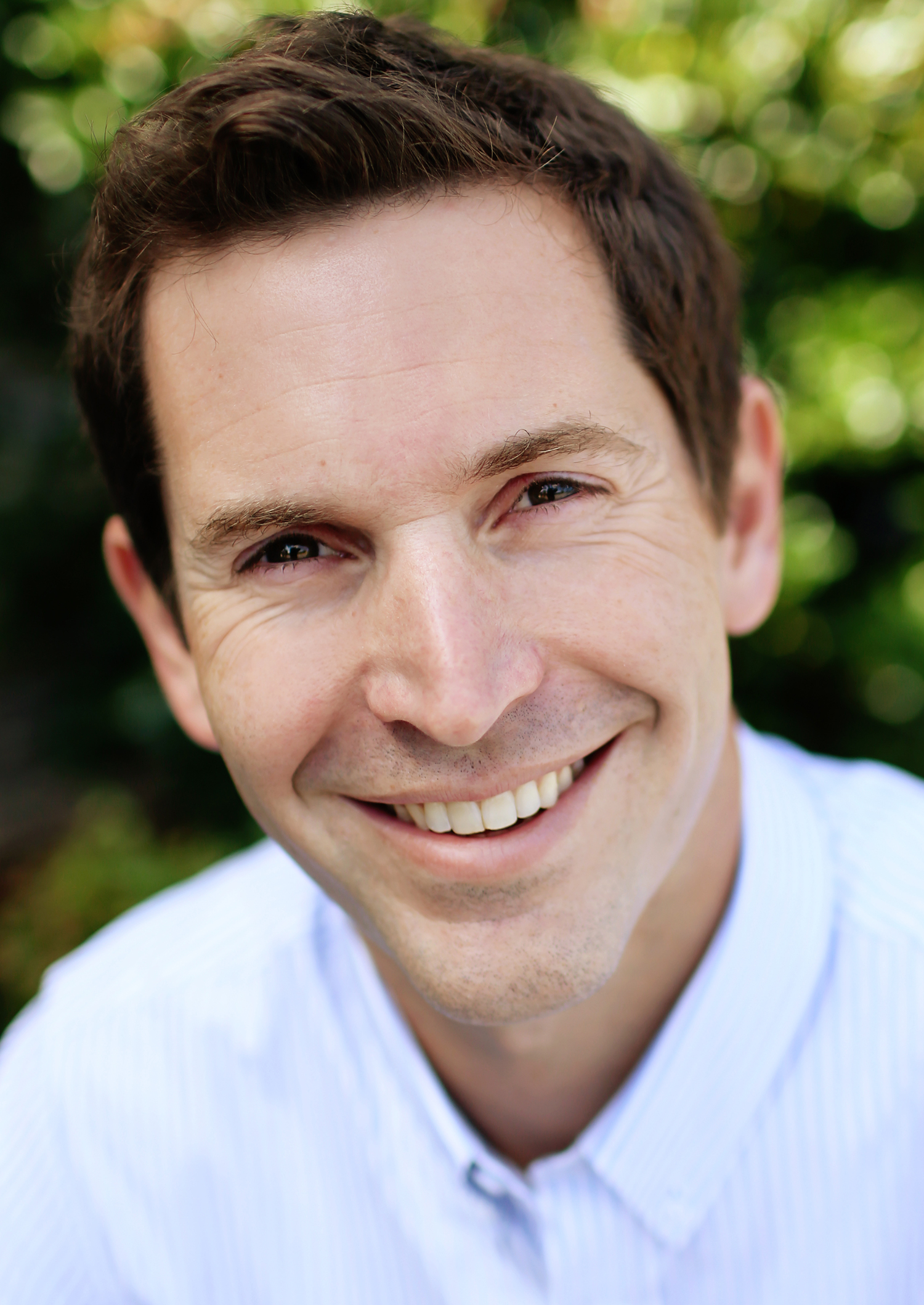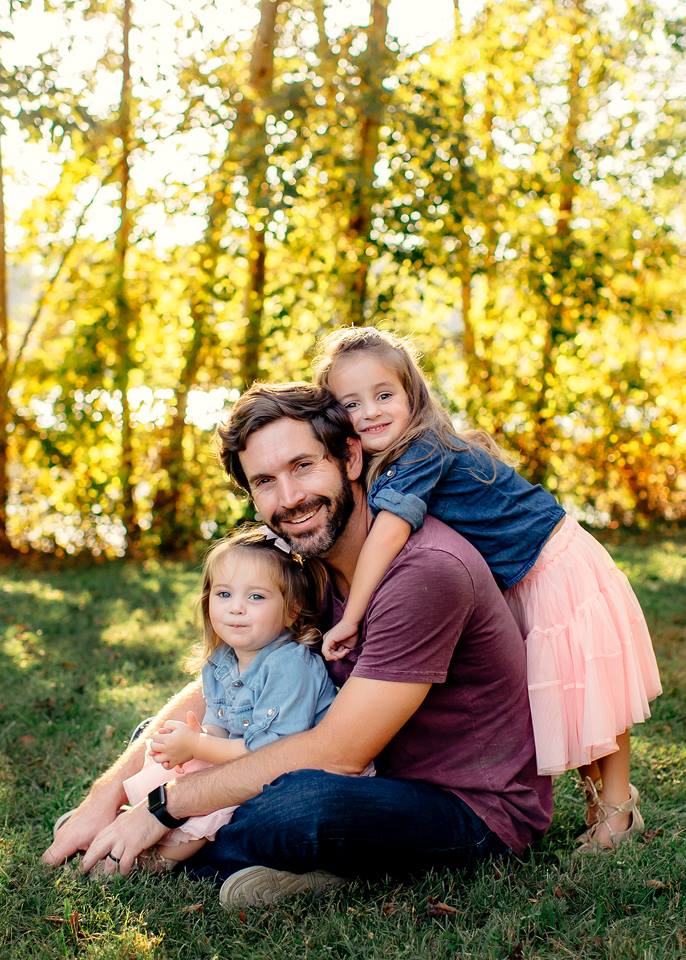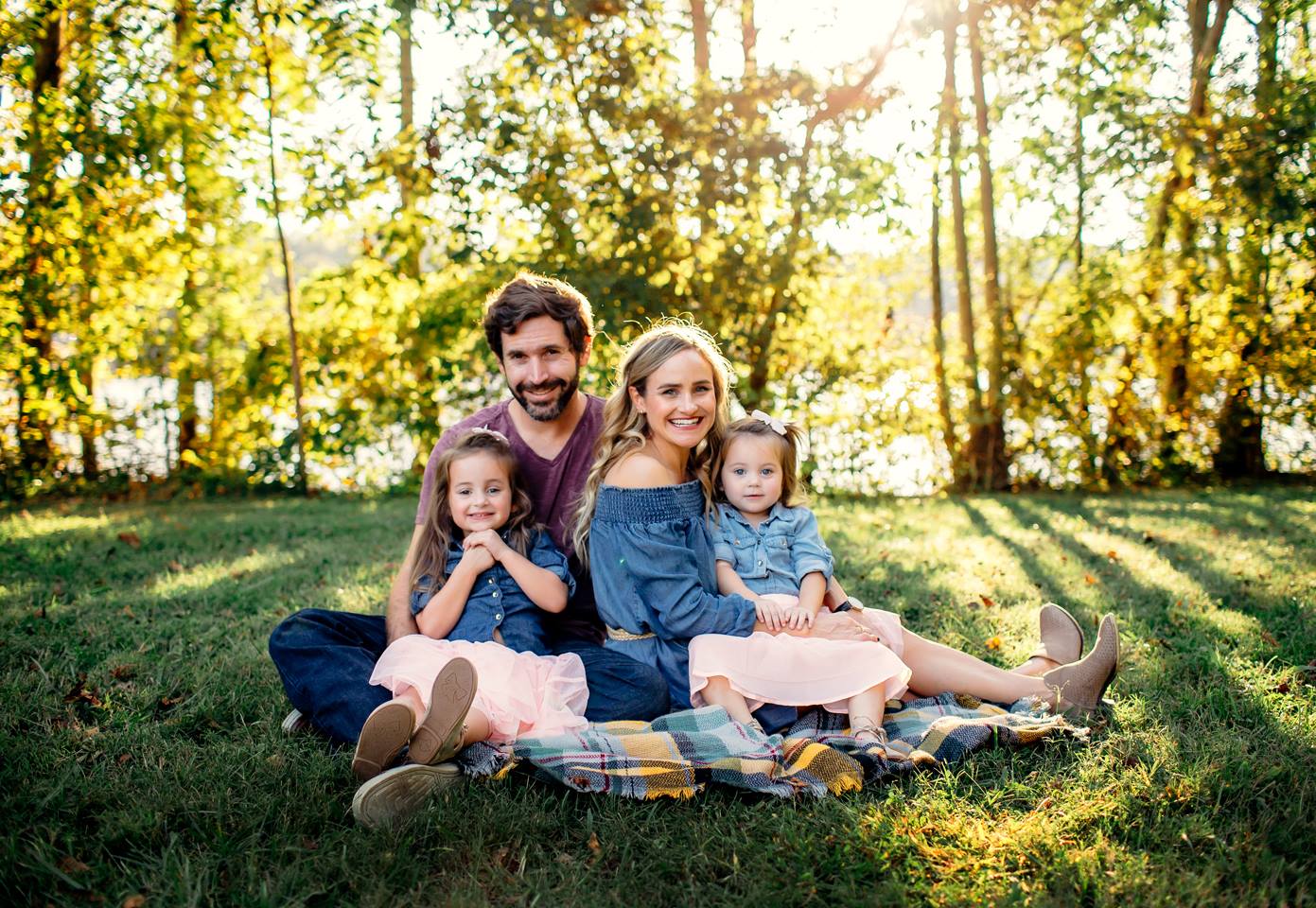 Emily Cureton- Treatment Coordinator
Dr. Scott's wife, Emily Cureton, is our Treatment Coordinator. She is the face (and brains) of our office! When you schedule your free consultation, she will be the person you sit down with to discuss your treatment options. She will take the time to make sure you understand the process of braces and what all is involved with your or your child's treatment. She will also work with you to find payment options that fit your budget. Emily grew up in Phoenix, Arizona. She went to college at the University of North Florida in Jacksonville, FL with a scholarship for springboard diving. She earned a degree for Marketing and Advertising. While there, she met Dr. Scott, who was attending his orthodontic residency at Jacksonville University. They now have two beautiful baby girls, and love being able to raise them in such an amazing community.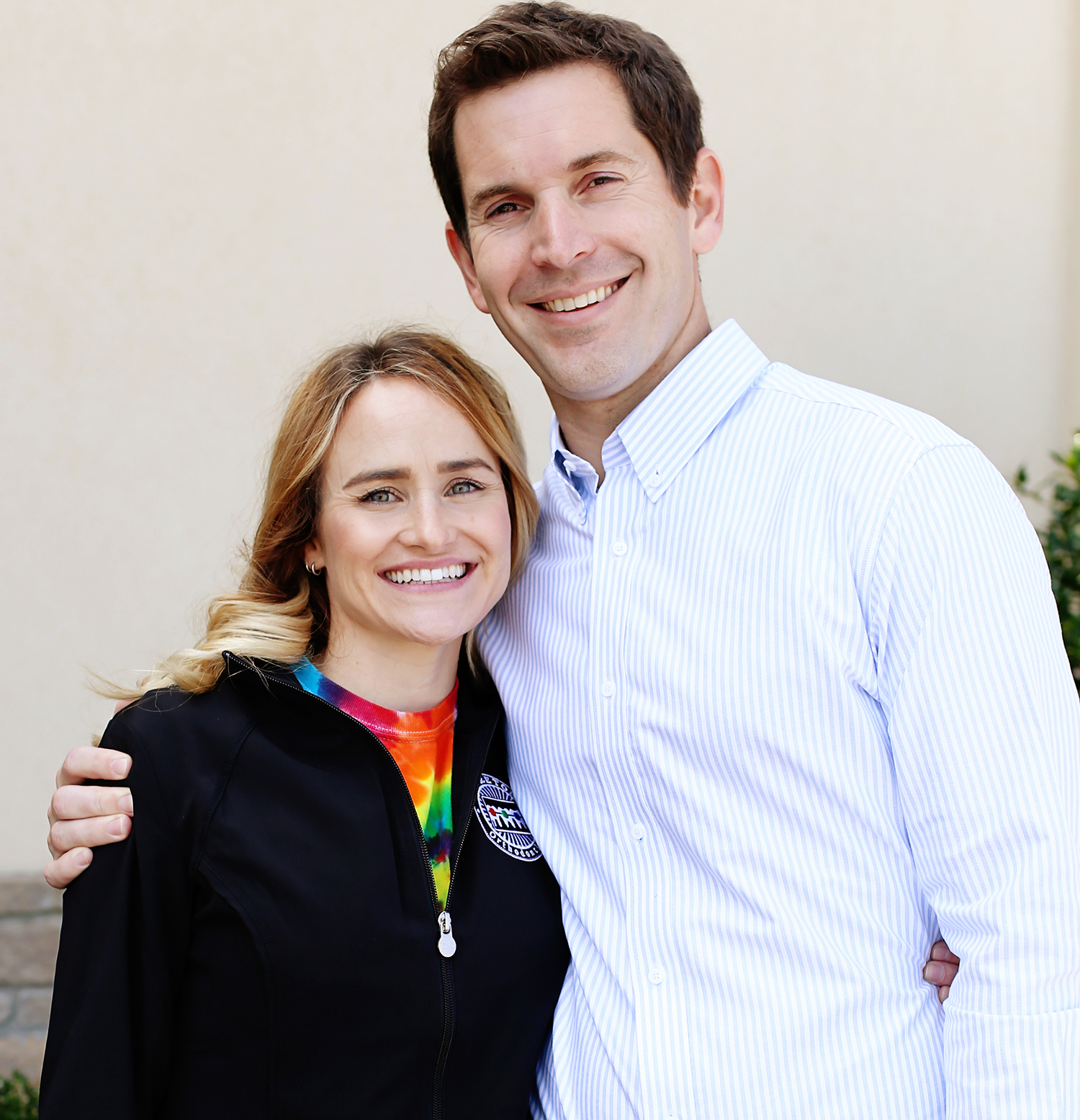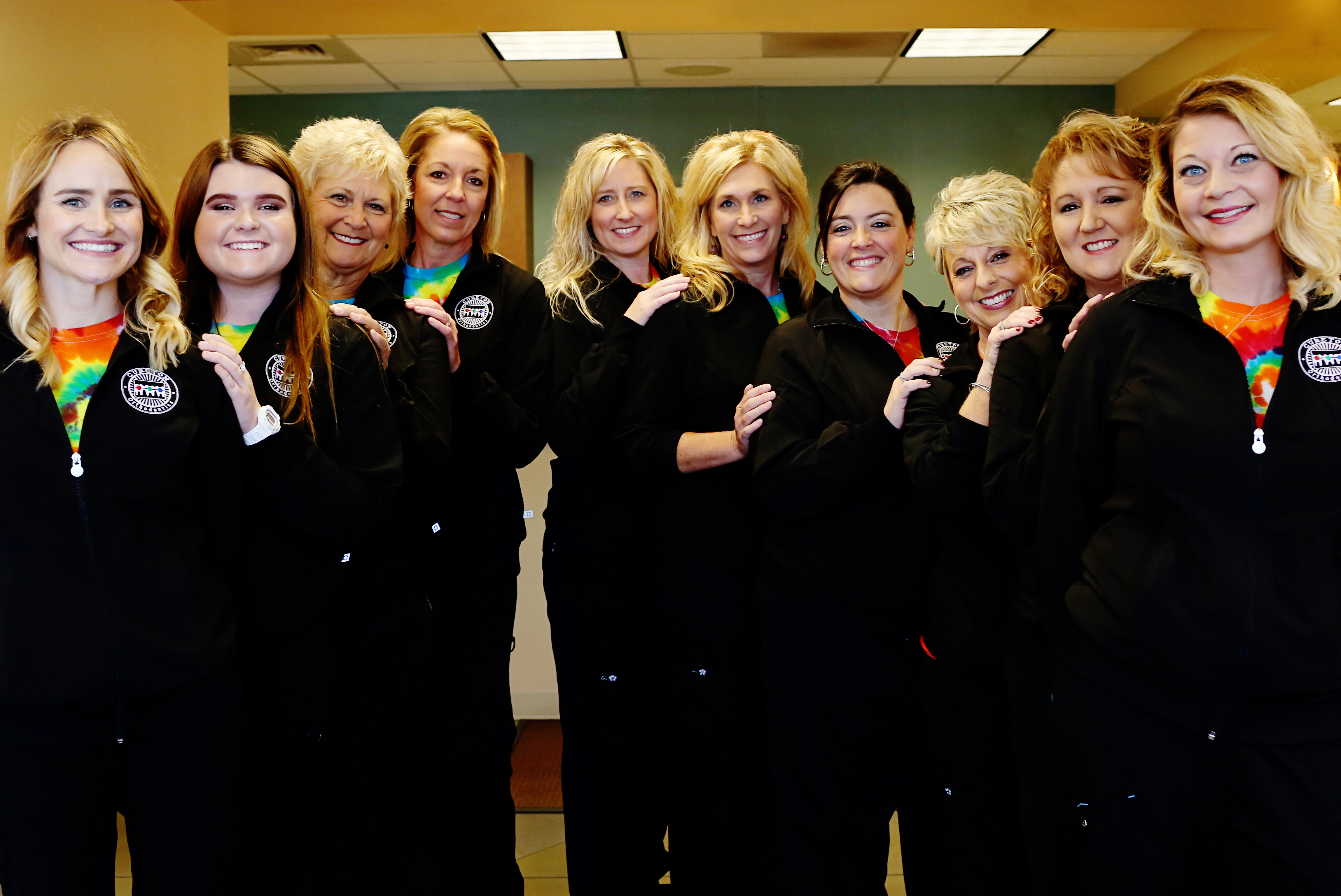 Pictured from left to right: Emily, Olivia, Kathy, Kim, Heather, Missy, Samantha, Rhoda, Carrie, Alana
Names and Positions:
Treatment Coordinator: Emily Cureton Front Office Manager: Samantha Roller Front Desk: Rhoda Byington and Carrie Dykes Clinical Assistants: Alana Rogers, Heather Jobe, Kim Dove, and Missy Miller Laboratory Technician: Kathy Cassidy