At Cureton Ortho, we provide the latest technology in orthodontic treatment, including traditional metal braces, esthetic tooth-colored braces, and clear aligners (Invisalign). Learn more about each of these options below.
Traditional Metal Braces
---
Many orthodontists will try to pitch you other supposedly "superior" bracket systems, but there is nothing more reliable and efficient then traditional braces. They are smaller and less irritating than larger self-ligating brackets like Damon brackets, and will result in the most optimum treatment outcome at the same speed and with no additional discomfort. PLUS, you can pick from a rainbow of colors that are interchangeable throughout treatment!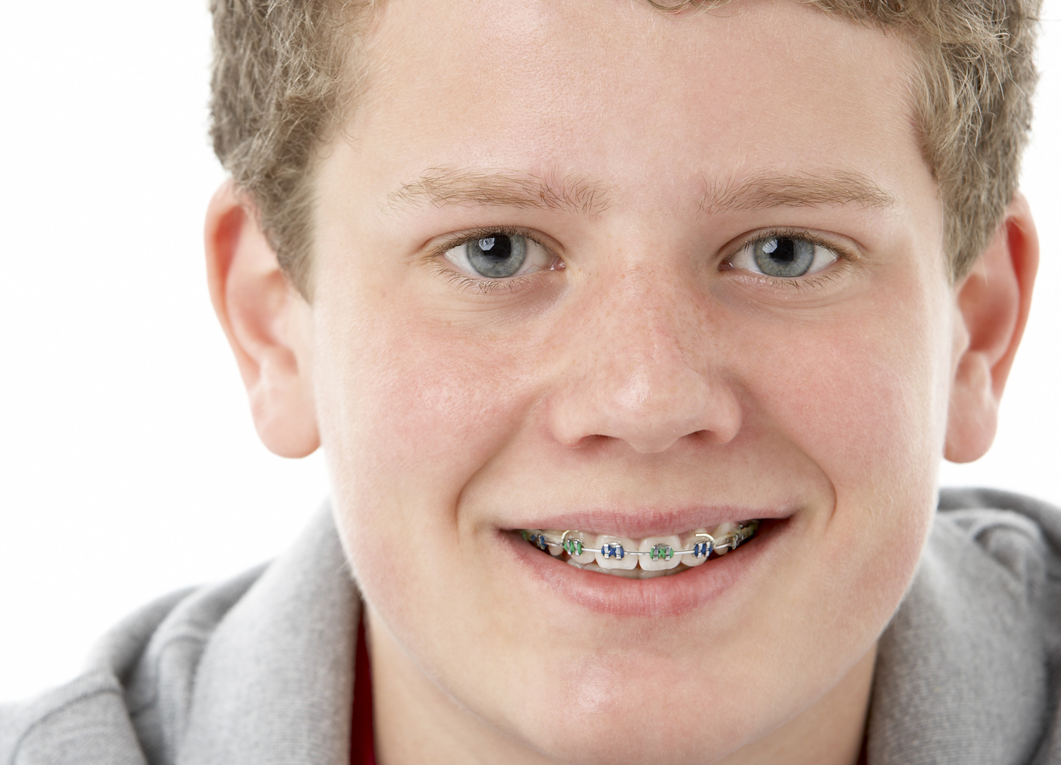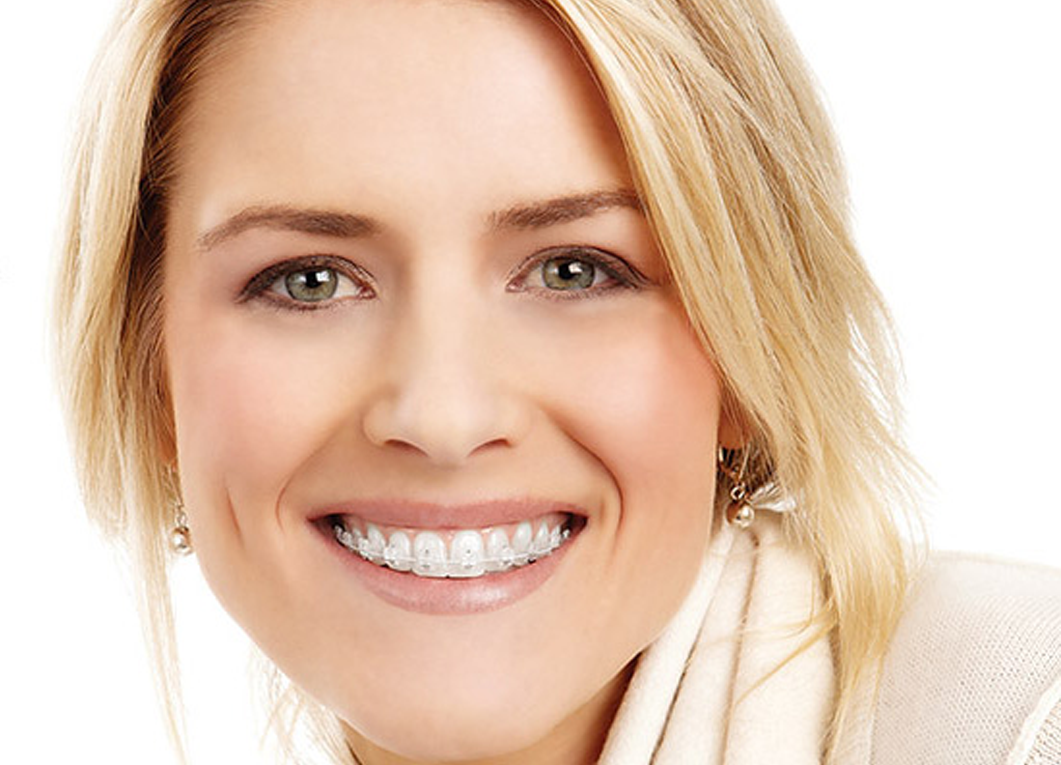 Tooth-Colored Braces
---
For patients who would like a more esthetic option, we also provide tooth-colored brackets. We use ceramic self-ligating brackets which have sliding metal doors to hold the wire to the tooth as opposed to elastic ties. These are the only self-ligating brackets we use, and it is solely due to the fact that clear elastic ties will yellow between appointments. Using these brackets will insure the highest level of esthetics throughout your treatment.
Clear Aligners (Invisalign)
---
We also provide clear aligners as an alternative to traditional braces. These aligners have the benefit of esthetics as well as having the ability to be removed in order to eat or brush. Due to our extensive training and experience, here at Cureton Orthodontics, almost every case that can be treated with braces can be treated with Invisalign. Click on the button below to learn more about our Invisalign Experience.
---